We're all looking forward to the end of 2020, in what's been a difficult year in many ways.
We've also all been pushing forward, to find new ways to celebrate games, developers and our art.  With that, we're pleased to shout out to three standout Best of The MIX games from our digital events this year!
Raji begins with the start of the next great war, where demons and their ambitions will drive humanity to the threat of extinction.
Control a herd of adorable creatures and explore a strange alien world filled with exotic lifeforms, surreal environments, and the constant threat of the Cylinder, a gargantuan rolling structure of ancient origin which crushes everything in its path.
As voted by gamers online, Pumpkin Jack has been sent to earth again in the game, to saw chaos and destruction over the human realms and get rid of the mighty Human Wizard that is throwing his minions into battle.
Generous MIX partners and supporters have provided prizes that each team will receive, including this amazing custom controller.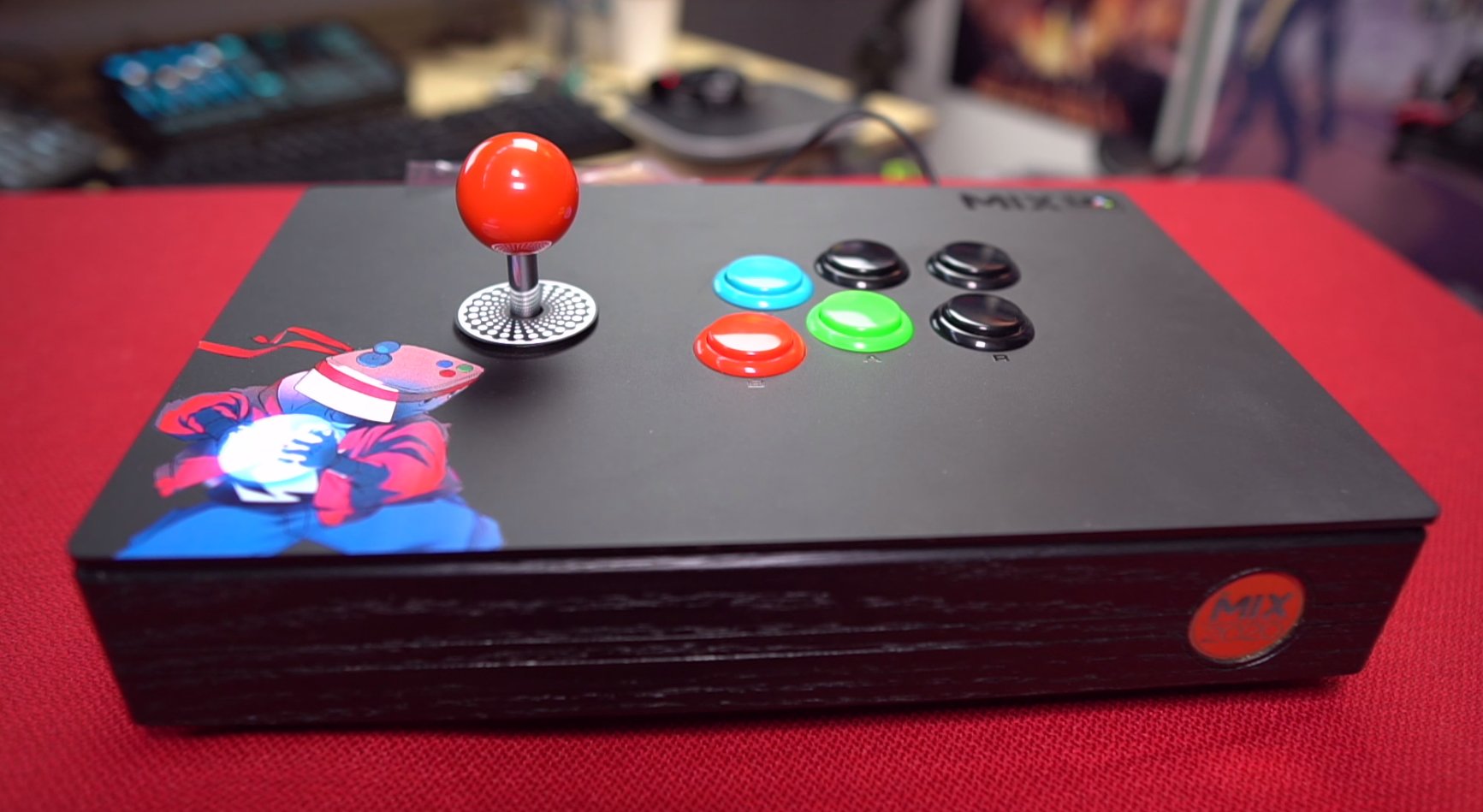 We're also sending a prize package to People's Choice voting raffle winner Michael Baikie.
Congratulations to the everyone involved in this year's Best of The MIX.
Stay safe, stay healthy and best wishes for the holidays.
Onward to a fresh new year to come!